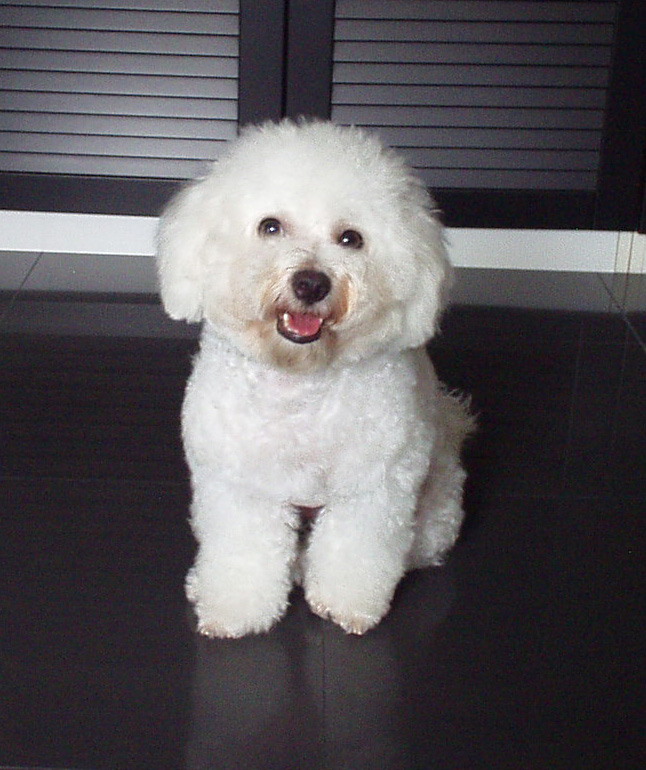 Bianca recently turned 1 in August.
Truly a loving & affectionate girl,
Right Said Freds song
Dont Talk Just Kiss aptly describes her favorite pastime J
FurParent:
Delphine & Edwin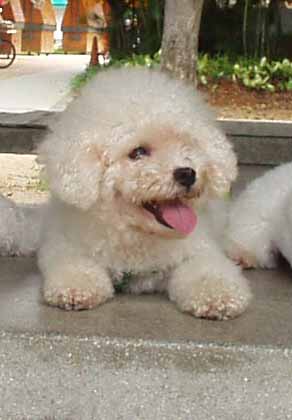 PEACHES is 2 this year.
Often she entertains us with tricks like roll-over
With her pleasant disposition, no wonder she is known called
PEACHES-and-CREAM J
FurParent & FurSis:
Esther & Evonne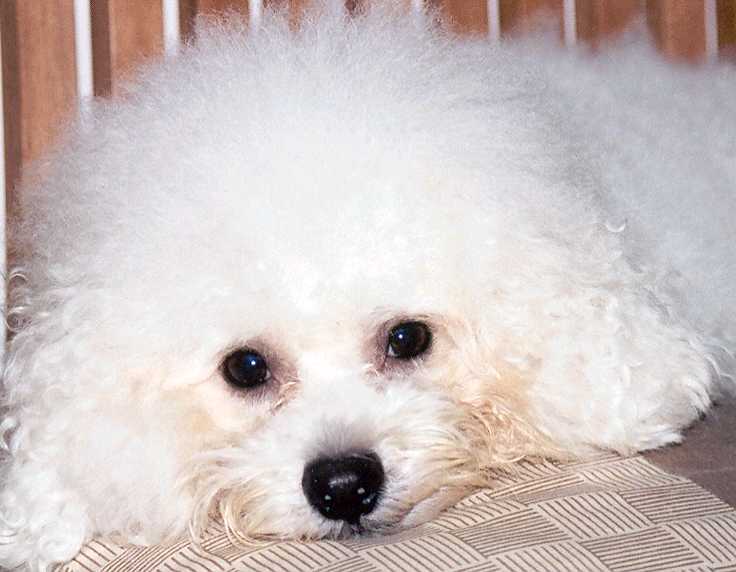 Barnie is a big, lovable, friendly boy!!!
Just 2½-yrs-old, theyre all excited about meeting the girl of their dreams.
Barnie has his eyesset on Bianca already J
FurParents:
Raymond & Grace