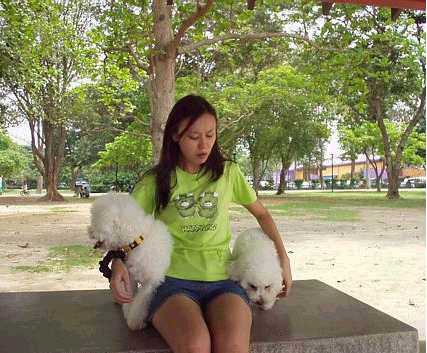 Puffi: Dun want take picture with mummy, I want Bianca..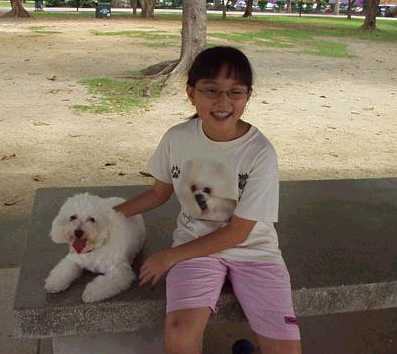 2 Lovely Gals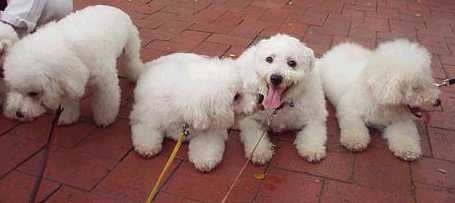 Where did Muffin comes from?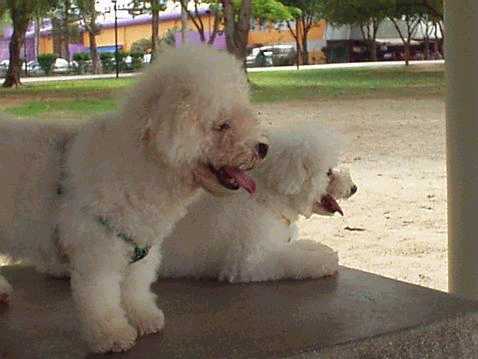 Who's there??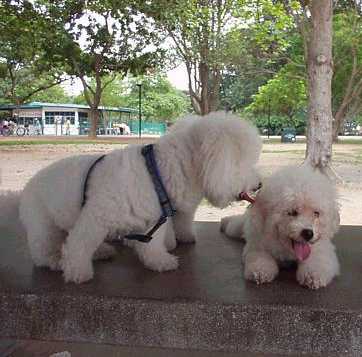 Can I have a kiss, jus one will do...

Hi there... sweetie!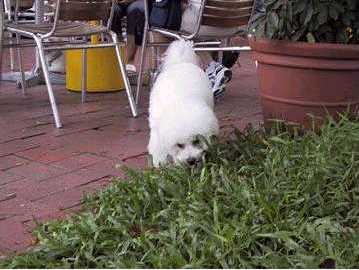 There are traces of Momo, must get rid of his scent....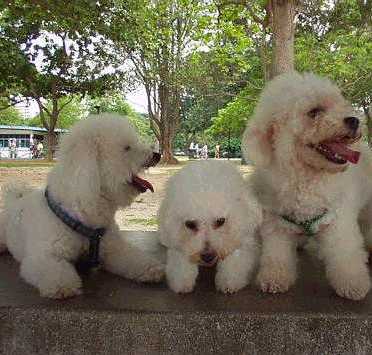 I am lord with all the females mine.. ha..ha..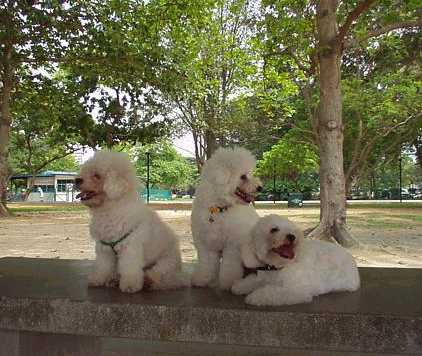 We are not ready...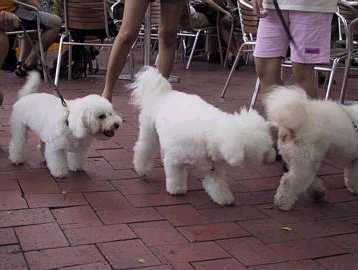 Bianca: Tot I am your one and only?